Blog
New Art cards

I'm always creating new designs and playing with ideas to expand my range of products created from my ceramic decoartion. In the new year I will be launching some new Art card designs along side some new and exciting prints.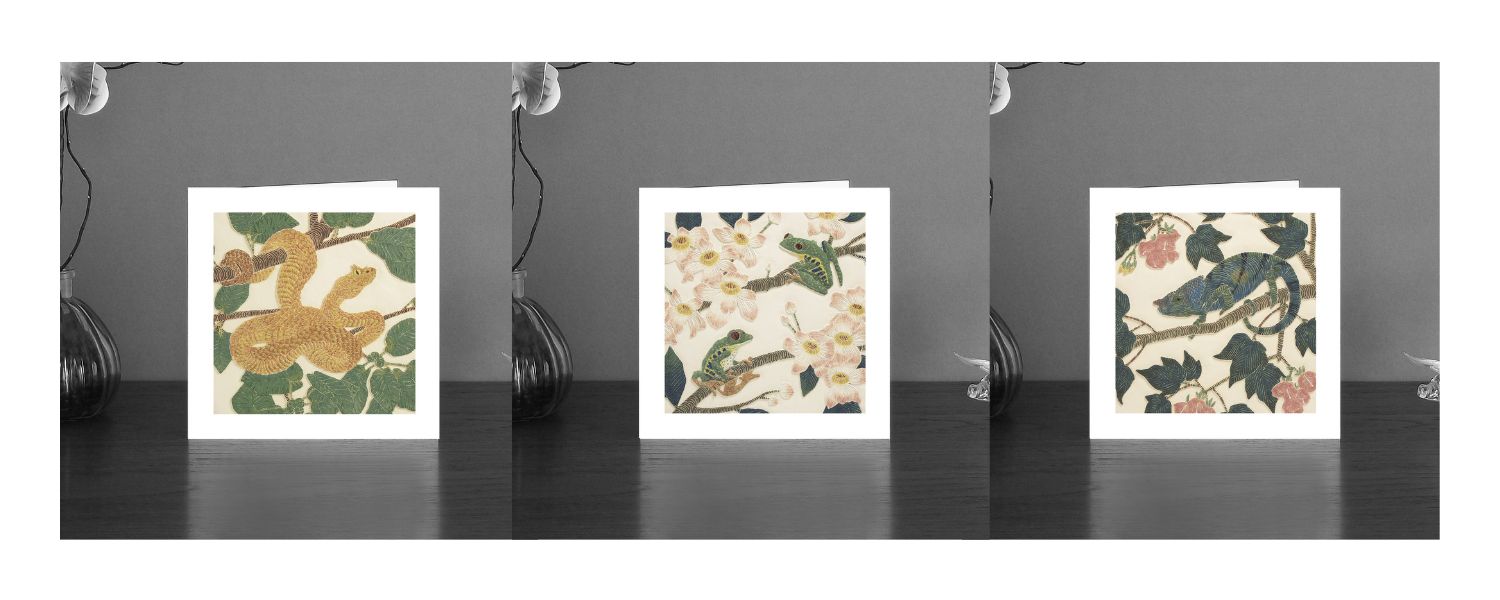 Sculpture show

From September the 18th I will be showing a new collection of tropical sea inspired sgraffito pieces with The Wingates gallery. There are a large number of talented artists showing new work and its was exciting to be invited to take part.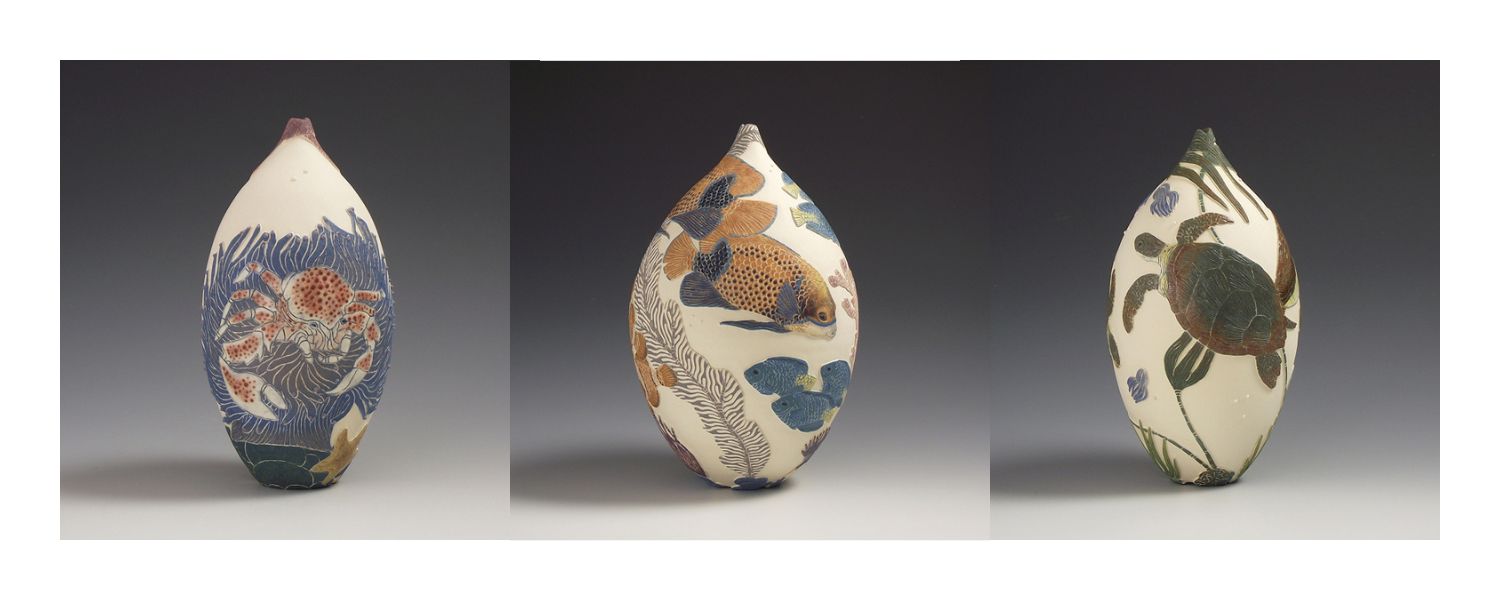 Dorset Art Festival

At the end of June I took part in for the first time in the Dorset Art Festival held at Sculpture by the Lakes which runs for five days. It was a great event and I reconnected with many customers and artists I had not seen for a long time. I demonstrated how I decorate my detailed work using slips and sgraffito and enjoyed meeting new people.