Blog
A new collection
Depature

I have been developing and exploring new ideas recently for a collection of pieces which will be pure white with carved details and have no coloured slips added. This collection is an emotional, artistic and phyiscal response to loosing my father Colin Scull last year. My dad was a very talented sculptor specialising in carving into Portland stone and refining the surface down so much that it felt like velvet to touch. I'm excited so far with how my tests are looking and will be launching this new collection as soon as I'm happy with the pieces which I feel my dad would have loved.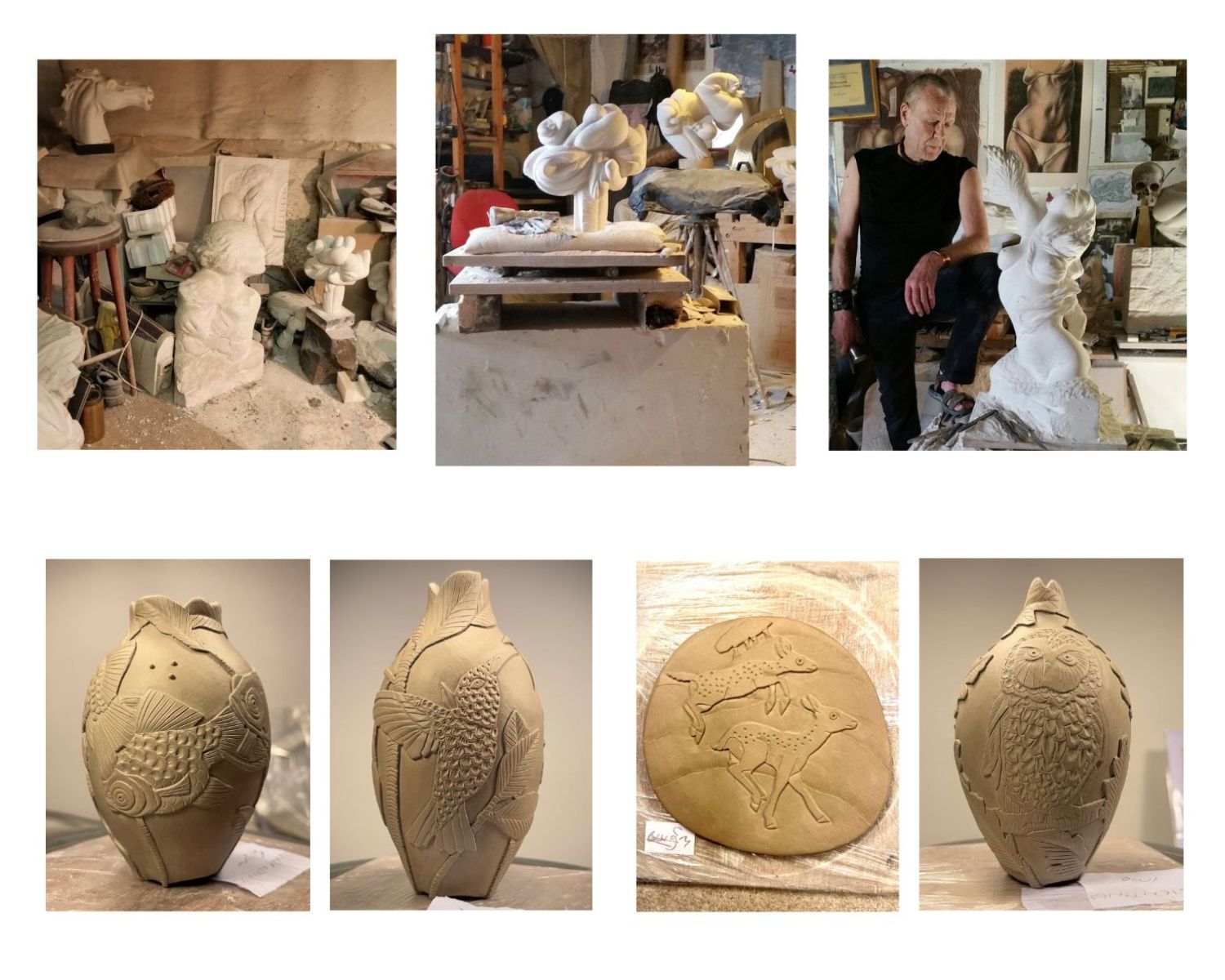 New Art cards

I'm always creating new designs and playing with ideas to expand my range of products created from my ceramic decoartion. In the new year I will be launching some new Art card designs along side some new and exciting prints.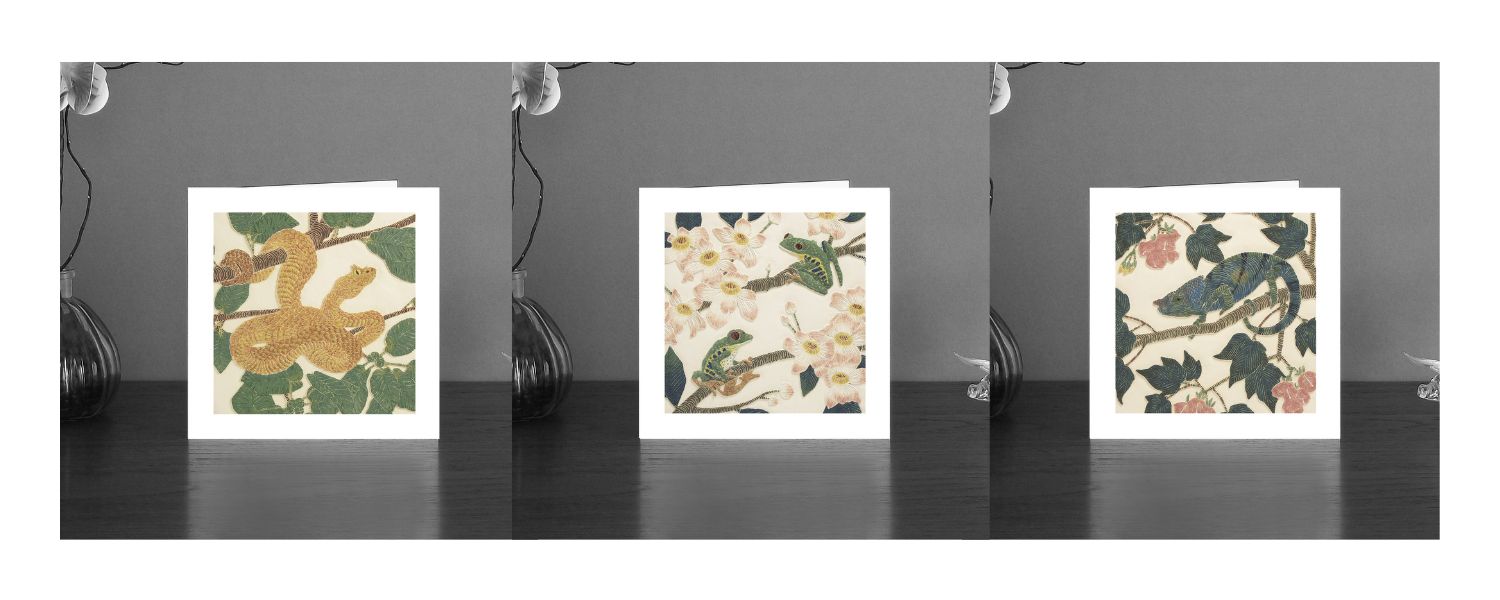 Sculpture show

From September the 18th I will be showing a new collection of tropical sea inspired sgraffito pieces with The Wingates gallery. There are a large number of talented artists showing new work and its was exciting to be invited to take part.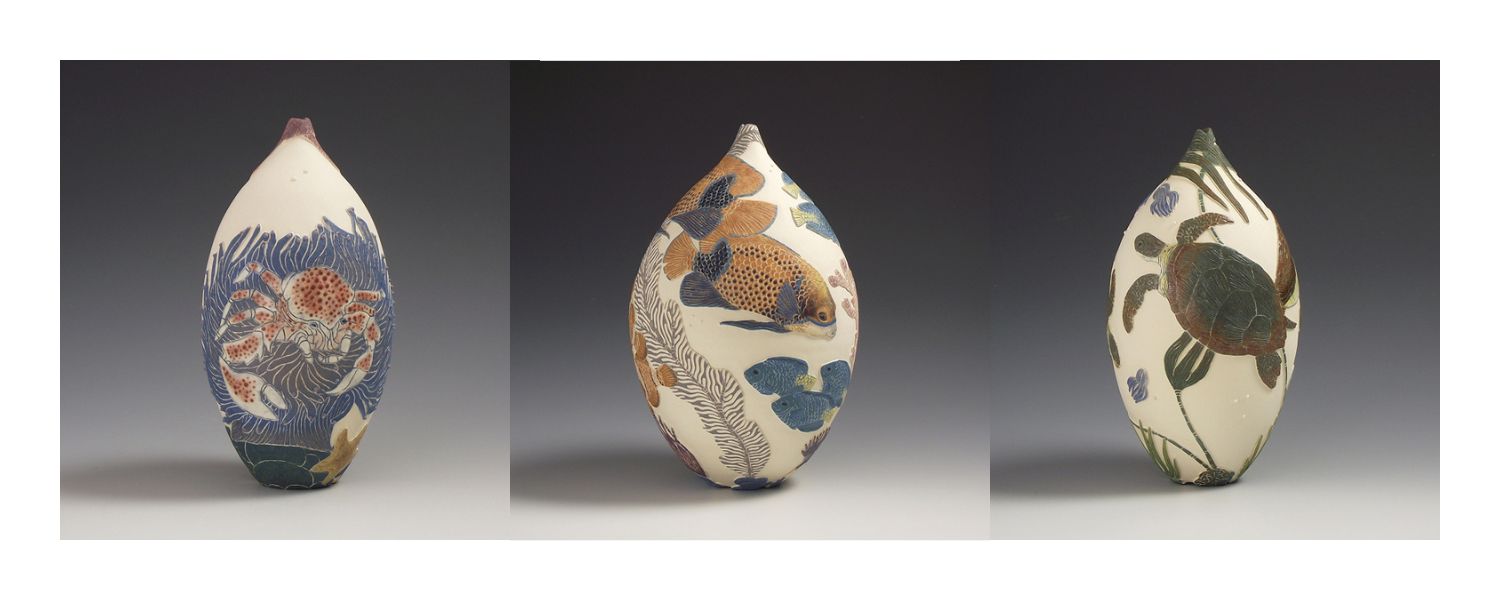 Dorset Art Festival

At the end of June I took part in for the first time in the Dorset Art Festival held at Sculpture by the Lakes which runs for five days. It was a great event and I reconnected with many customers and artists I had not seen for a long time. I demonstrated how I decorate my detailed work using slips and sgraffito and enjoyed meeting new people.